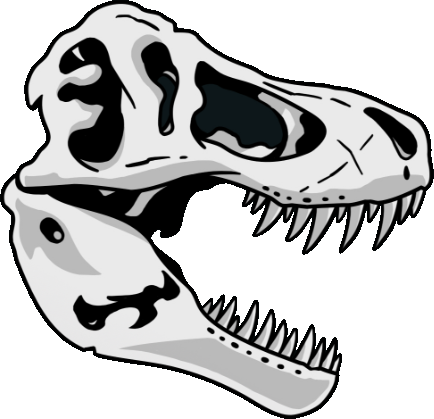 Rextooth produces cool stories with a focus on science education.
The Story of Rextooth Studios
Rextooth Studios is a publisher telling stories about the awesome creatures that have called — and still do call — our planet home. The Earth is four and a half billion years old. Complex life developed five hundred and eighty million years ago. In that time our little blue planet has been home to some truly amazing animals and landscapes that have been the stage for incredible dramas and adventures. Explore the fascinating natural history of our planet with Rextooth Studios through thrilling stories and fantastic illustrations that bring massive dinosaurs, prehistoric mammals, and lost creatures of the deep back to life.
Rextooth Studios takes every reader of any age on an unforgettable journey through our shared natural history in every graphic novel we write and illustrate. The bottom line is Rextooth Studios produces cool stories with a focus on science education. The mission statement is as simple as that. We want tell captivating stories based in science and natural history. Our historical graphic novels, backpack buttons, tee shirts, puzzles, pins, stickers, and other merchandise are featured in zoos, resorts, museums, national parks, bookstores and aquariums across the US—as well as our online store.